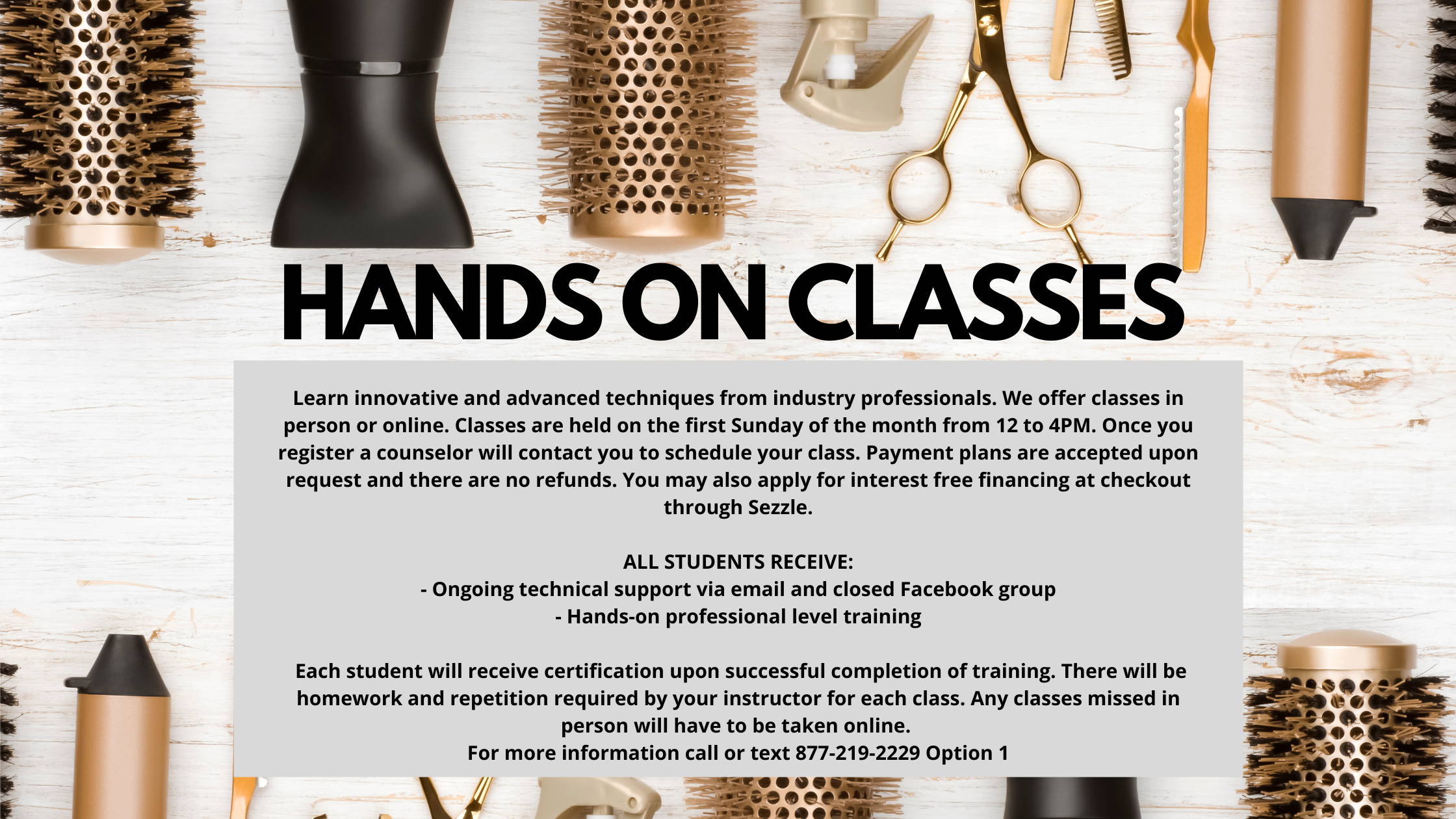 Become a better stylist in a matter of days. Learn innovative techniques and ways to style faster.
Join a network of thousands of stylists. Network and receive mentorship. Learn how to use social media to expand your clientele.
With the skills we teach you, wig making and hair braiding can land you over $1,000 a week. Become a master weaver, hair braider or wig maker in days and start making money now.