Bundle Deal
Included with purchase soft cover book,
free E-book and free training!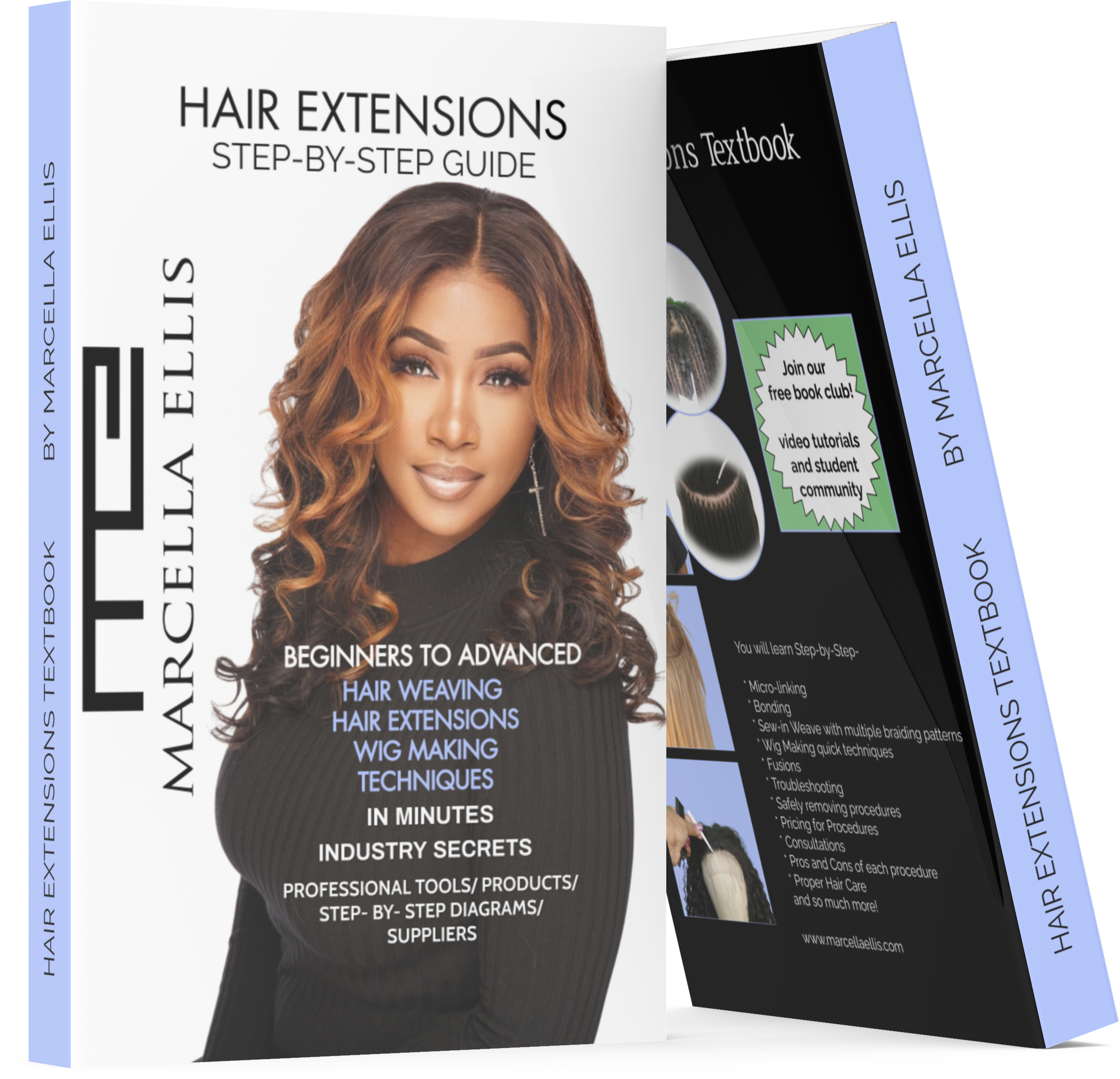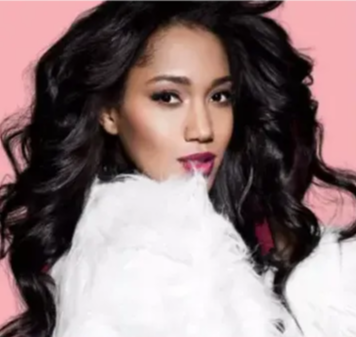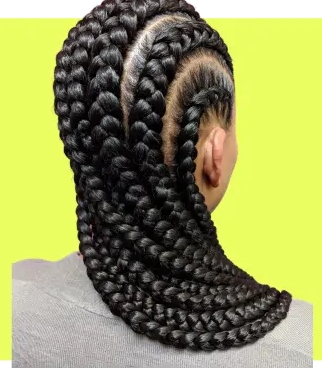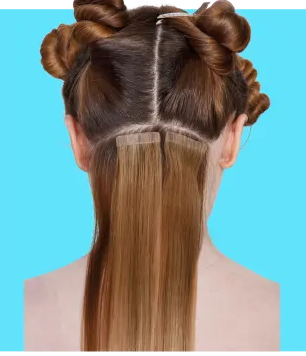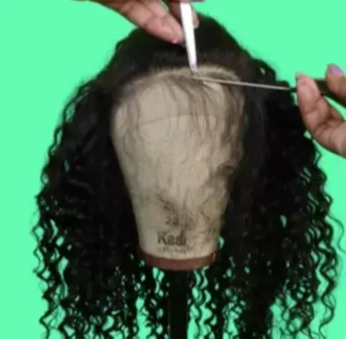 NEW CLASSES ARE NOW OPEN FOR FOURTH QUARTER 2023


Marcella Ellis School of Cosmetic arts is a national training school providing microprograms in over 125 locations. We employ a highly skilled team of professional educators who deliver superior education to our students on a daily basis. In addition to in-person training, we provide online classes, stage performances at all of the major trade shows, free demos, and product knowledge training.

It is our mission to create success in the professional cosmetology industry, one stylist at a time!
Any Questions? Contact our team:
admin@marcellaellis.com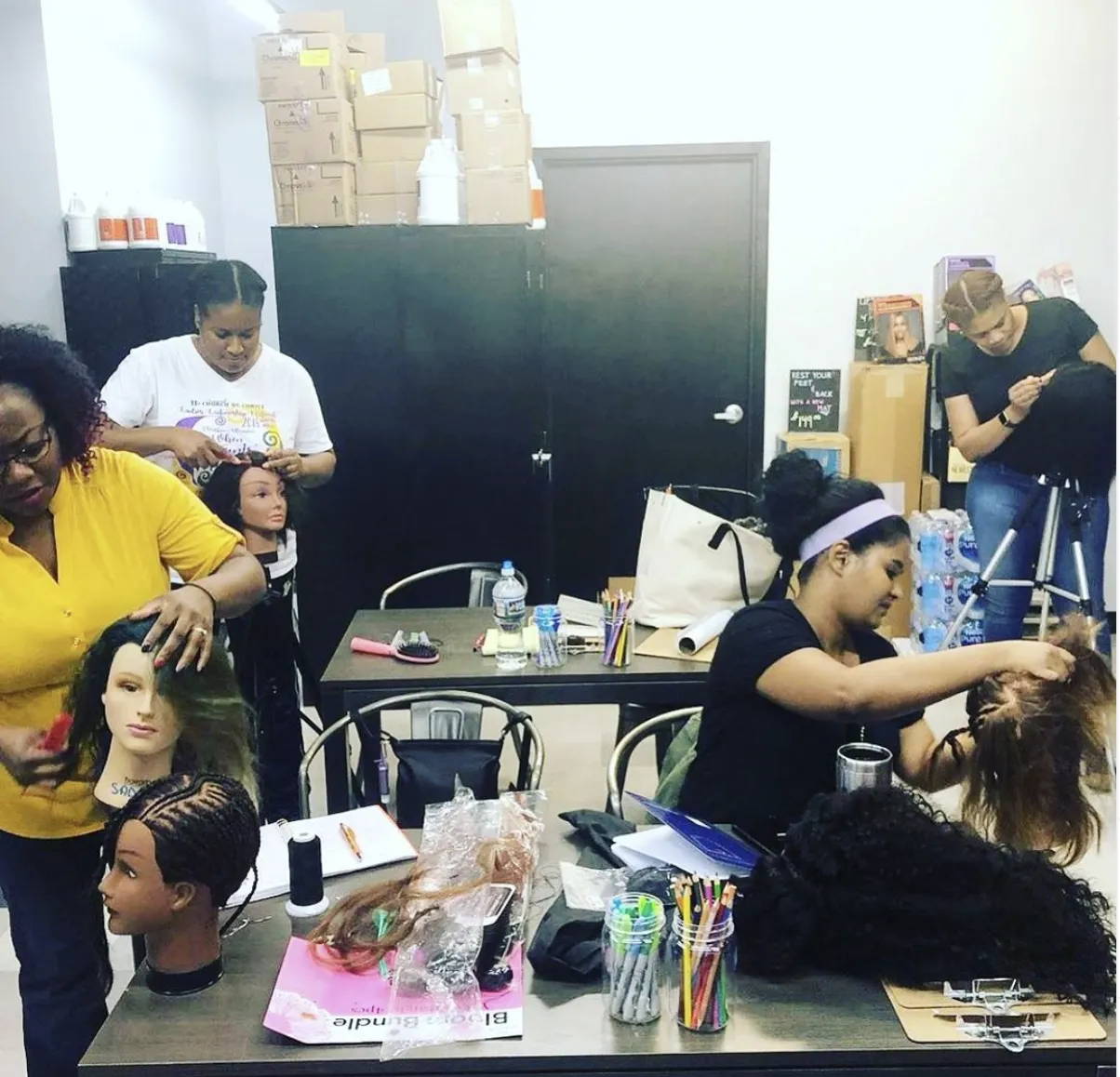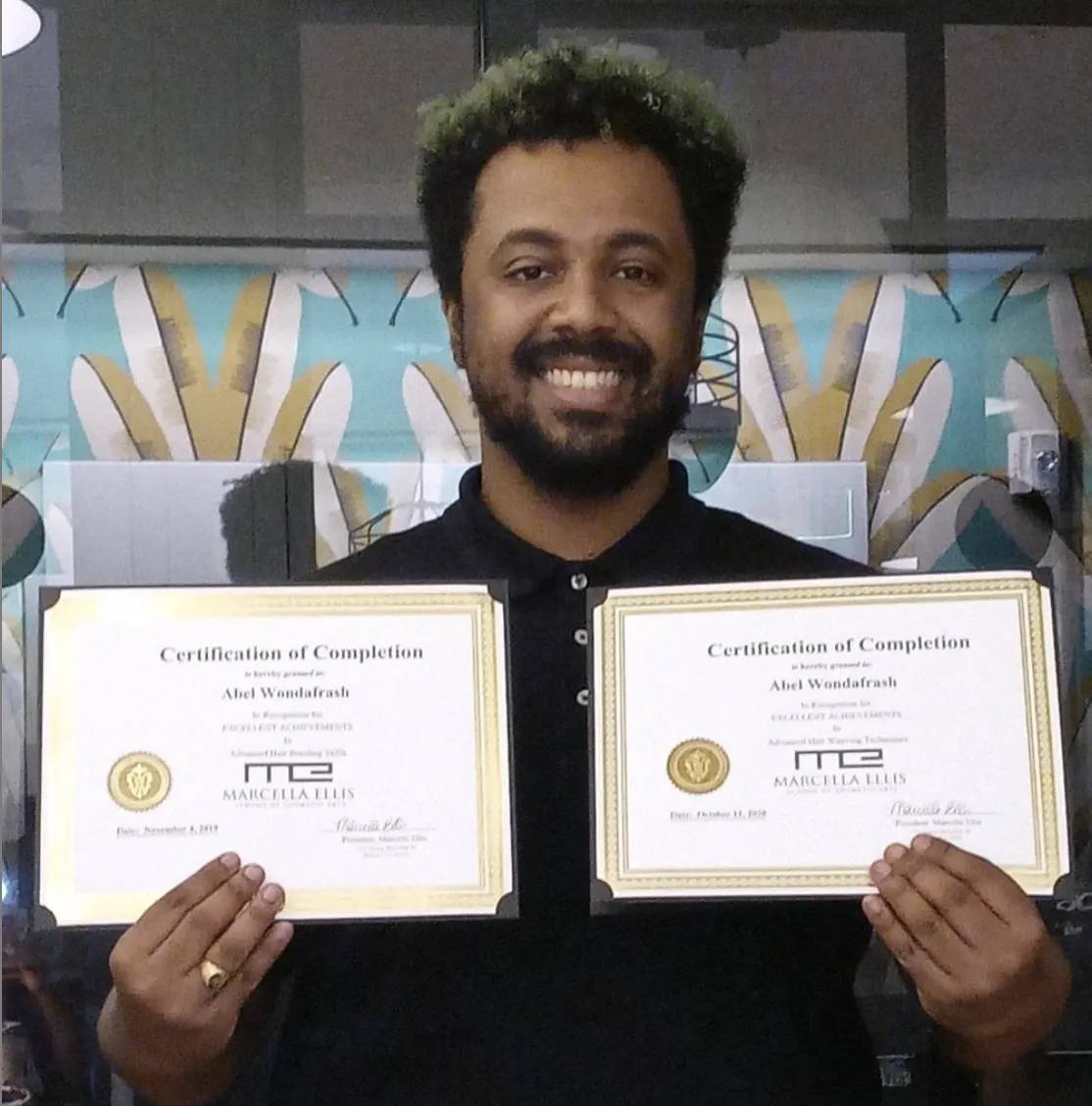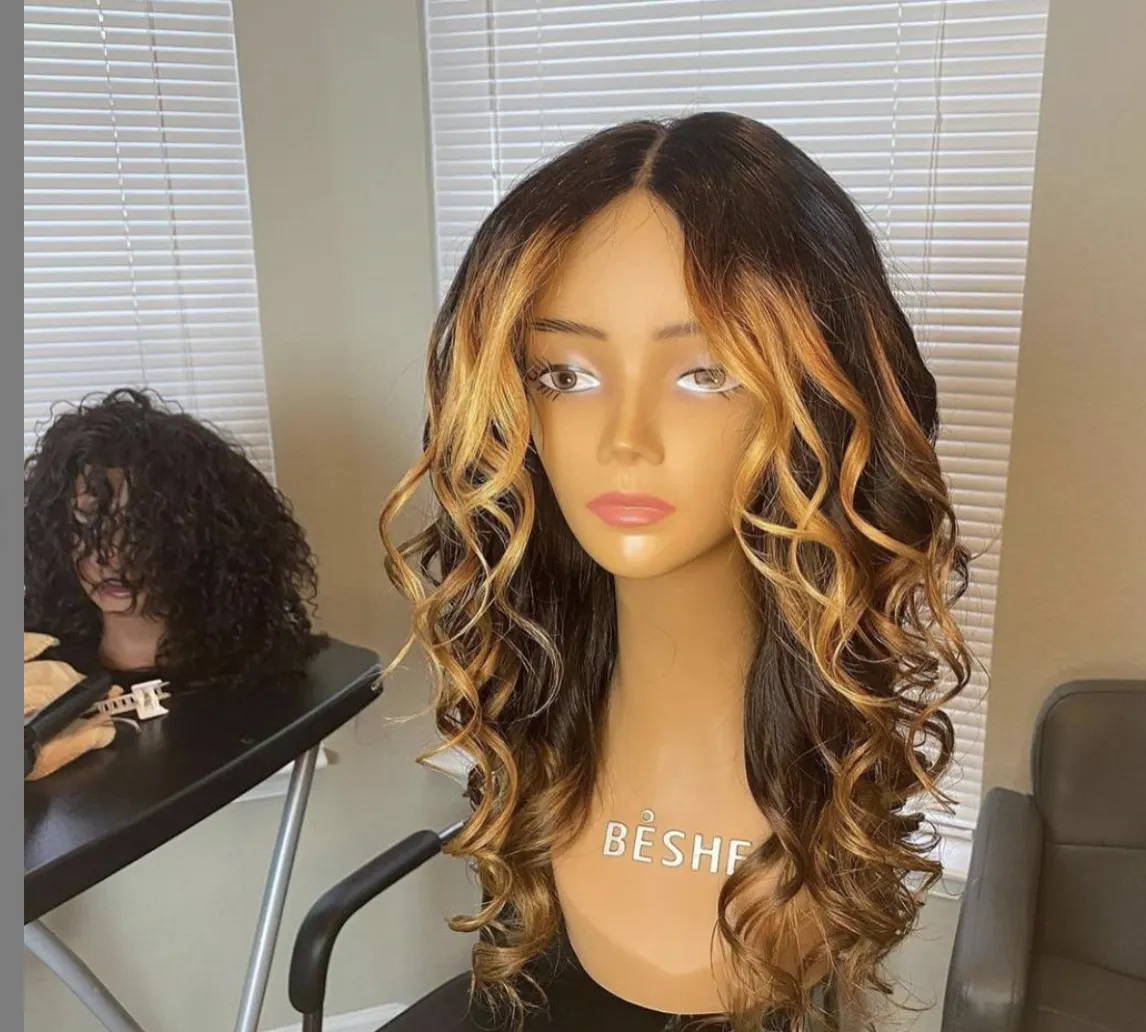 NEW CLASSES ARE NOW OPEN FOR REGISTRATION!
"NEW" 4-WEEK ADVANCED BRAIDING PROGRAM

( EVERY SUNDAY)
12PM - 4PM


7918 JONES BRANCH DR MCLEAN, VA 22102

payment plan available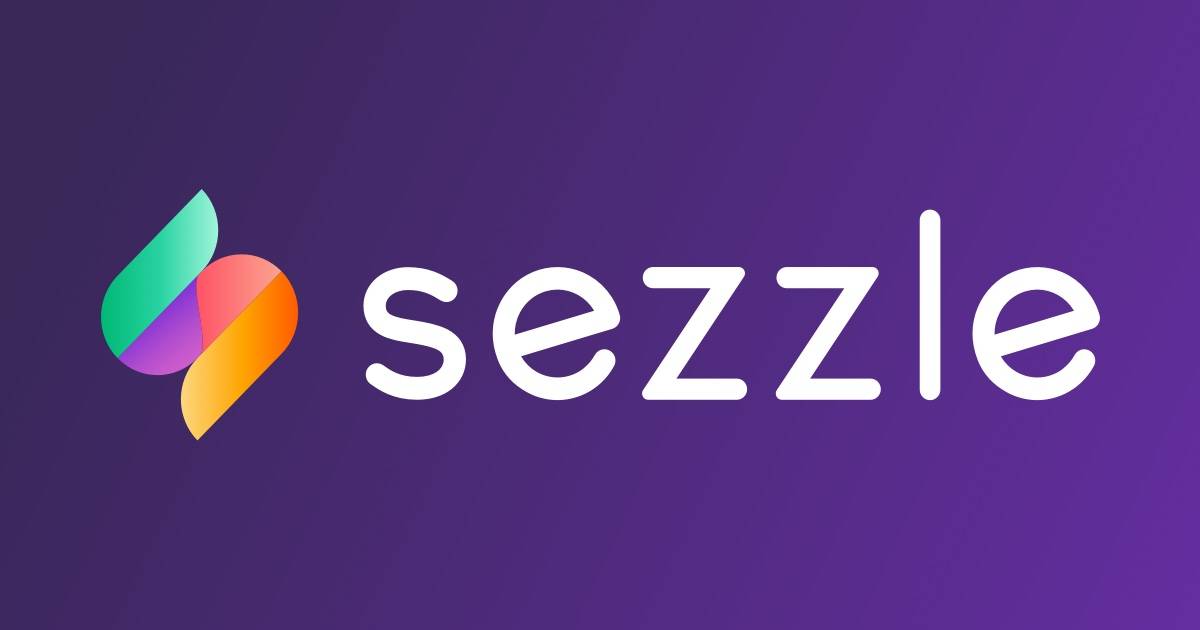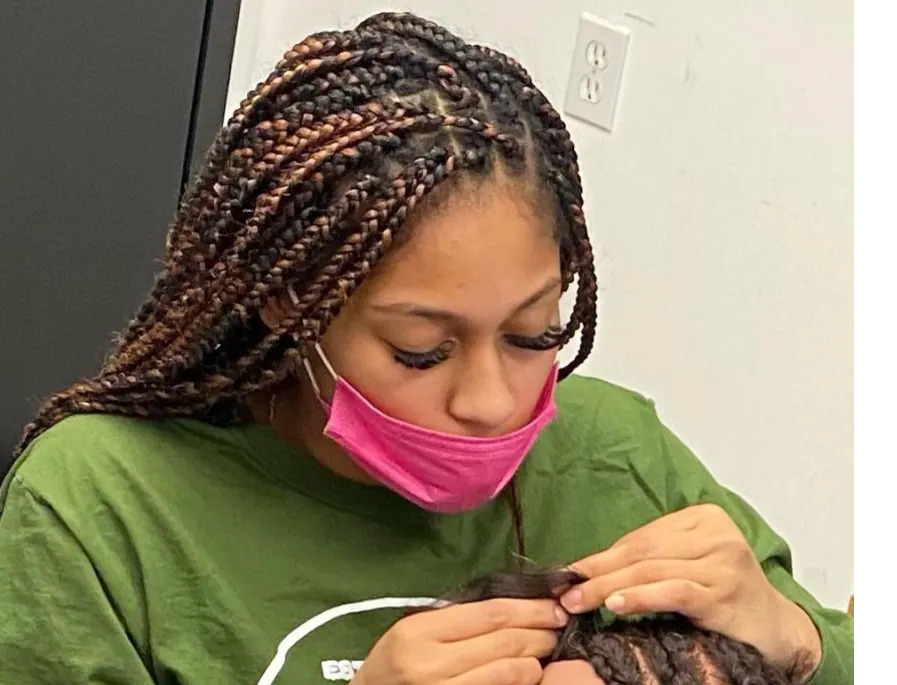 Purchase your Hair Extension, Wig Making texbook today. This is a must-have for those who are serious about developing a wide range of services and building a broad, diverse client base--crucial elements for success in the flourishing hair care industry.
Free online videos with the purchase of your soft cover book.