REGISTER YOUR SCHOOL FOR FREE
WE BRING UP-TO-DATE HIGH DEMAND SKILLS AND TECHNIQUES TO YOUR STUDENTS AT YOUR LOCATION
REGISTER YOUR SCHOOL LOCATION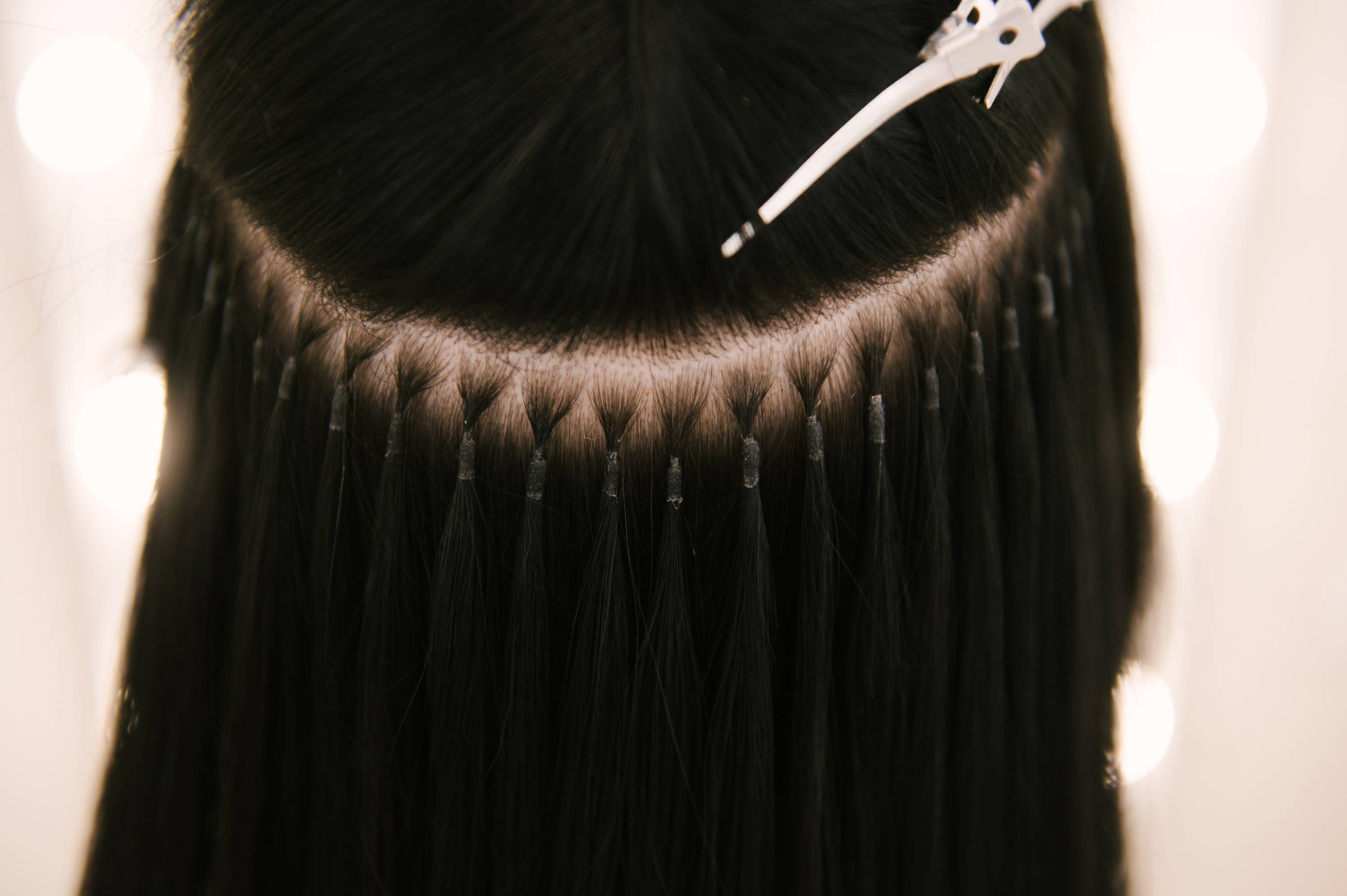 WE ARE BRINGING MORE EDUCATION TO YOUR SCHOOL PROGRAM.
Register your school for the free Sunday School bootcamp and we will send our licensed instructors to train your students in one of the following workshops.
-Hair Extensions
-Wig Making
-Hair Weaving
-Hair Braiding
Please click the workshop picture above to learn more about each workshop.
Students are only required to purchase a textbook and student kit. All training is absolutely free of charge.
There must be a minimum of 10 students. (we offer split profit payments to the school)
We are looking to partner with cosmetology schools to offer more high demand skill training to ensure graduating students are prepared to enter the workforce with the necessary skills to succeed.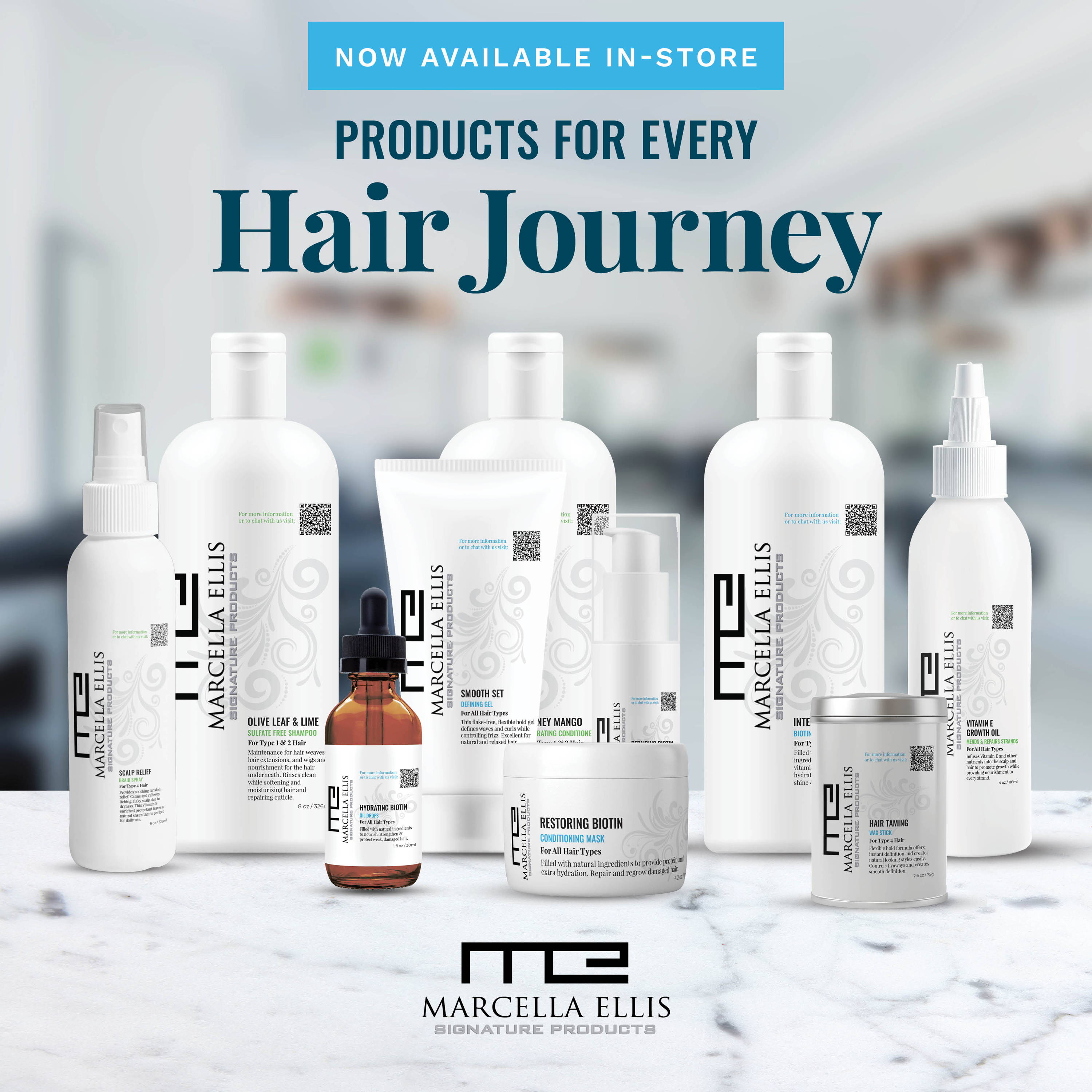 MARCELLA ELLIS SCHOOL OF COSMETIC ARTS is a nationwide training company and a certified federal workforce training provider (WIOA) specializing in advanced skill training in the cosmetology industry. Marcella Ellis employs over 200 nationwide educators and has trained over 20,000 students since 1999. Our training curriculum fosters high impact learning and retention. Students learn hands-on skills and a superior education from the very best educators in the industry. Our mission is to graduate the elite and continue to live up to our reputation of training top stylists in the beauty industry.
In addition, the Marcella Ellis brand has a complete line of professional hair care products and Is sold in over 2,000 retail store locations nationwide.
According to the Bureau of Labor Statistics, an estimated 770,000 cosmetologists and an additional 1.8 million students are enrolling in cosmetology schools every year. Training is vital to the industry. Stylists continue to train as new and improved products, and skills become available to the market. Today, more than 80% of customers patronizing salons are requesting hair extension services and products. The change in demand has made an impact on the nature of training, however, there are few training programs, facilities or schools that deliver the curriculum to attain the skills necessary for the market.
Marcella Ellis Pro programs appeal to licensed cosmetologists, as well as
a diverse demographic of new cosmetology students who want to learn specific skills because they recognize that increasing their skill level means drastically increasing their income. "Our mission is very clear: To train and empower hair stylists with the skills necessary to increase their financial security,'' says CEO Marcella Ellis, "our purpose is to reach those stylists and help them accomplish their goals."
CURRENT PARTNER LOCATIONS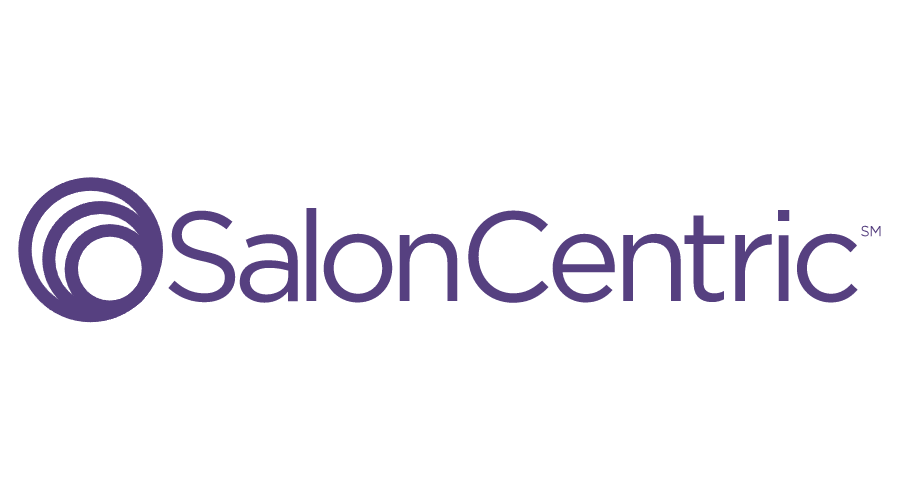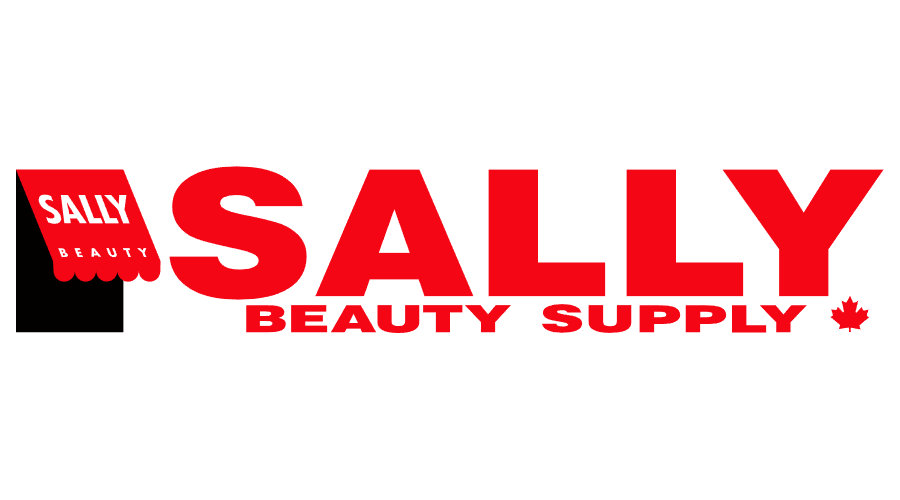 REGISTER YOUR SCHOOL HERE
WE WILL CONTACT YOU WITHIN 24-48 HOURS.